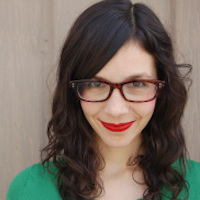 Filed by Meg Favreau

|

Jun 10, 2016 @ 8:25pm
A man in Eagle Point, Oregon, caught an alleged bike thief on Friday morning the easy way: by lassoing him while on horseback. According to KTVL, a man "attempted to steal a mountain bicycle outside of a local Walmart store when people in the parking lot began shouting and calling attention to the theft." That's when Robert Borba, who was for some reason hanging out in a Walmart parking lot with a horse and lasso, chased the alleged thief down.