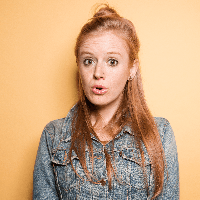 Filed by may wilkerson

|

Aug 09, 2016 @ 11:38am
In news that will make you want to call your grandparents ASAP, police in Rome, Italy showed up at the apartment of an elderly couple last week after reports of crying. Turns out, 84-year-old Jole and her 94-year-old husband Michele had been watching TV and crying about the state of the world (we've all been there!) and feeling lonely (also been there), BuzzFeed reports. The cops called an ambulance to check up on the couple, and while they waited, they cooked them a pasta dinner.
The cops, proud of their good deed, shared the story and photos on the agency's Facebook page.