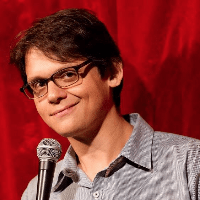 Filed by Matt Nedostup

|

May 17, 2016 @ 4:45pm
When ivy grows on the side of a building, it spreads so slowly that you don't notice. By the time it's covered the facade, nobody can remember what the building looked like before. But what if you could just peel off that ivy like you were pulling up an old shag carpet? Guess what—you can. And it's awesome.
This image, which was shared by redditor _CapR_, shows a building where the ivy fell off naturally under its own weight. Which can apparently happen too. You're learning all sorts of stuff about ivy today!