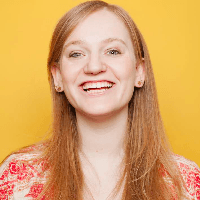 Filed by Orli Matlow

|

Sep 15, 2016 @ 9:54am
A Russian man had the ultimate kitchen nightmare, worse than your botched soufflé: a DIY circumcision. The 38-year-old man, known only to the press as Roman A., wasn't inspired to spontaneously convert to Judaism but rather was suffering a painful penis condition.
The amateur surgeon/mohel, who lives in the city of Noginsk, was suffering from phimosis, a condition where the foreskin is too tight to retract from the head of the penis.