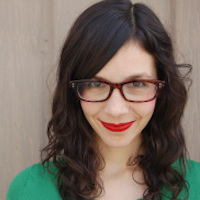 Filed by Meg Favreau

|

Oct 30, 2015 @ 4:15pm
Texas resident Terry Packer is probably the calmest man in the world. He was driving in the heavy rain near the Onion Creek area in Austin, Texas on Friday morning when his car got swept away in the flood. The car floated for about half a mile as it filled with water. Finally, Packer was able to escape through the window and climb a nearby tree. He recorded the entire float on his phone, though, and sent it to his wife, who sent it on to KVUE, a local news station. His reaction to all of this? Totally chill.