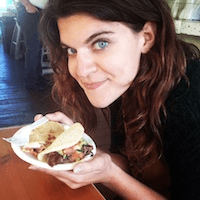 Filed by Kelsey Solywoda

|

Jul 21, 2016 @ 10:35am
In news that comes as a shock to absolutely no one (except the person this story is about), Megan Fox does not have sex for money. A Chinese businessman named Yu "Martin" Xu recently paid $3.7 million to an Australian escort service in exchange for what he thought would be "sexual services" (gross) from not only Megan, but also Victoria's Secret Angel Candice Swanepoel, and Chinese actress Angelababy. Totally not a scam to get this very wealthy man to shell out $3.7 million, right?
Wrong. Shockingly, Megan Fox did not show up. Neither did either of the other A-listers he was promised a night of sexy time with.