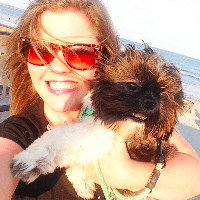 Filed by Missy Baker

|

Nov 06, 2015 @ 4:30pm
"What was I supposed to do, NOT get horny?!" That's basically the defense of a pregnant woman who gave her husband a BJ at the Westfield London mall, while their two children, ages three and five, watched. According to Metro UK, Akeela Ali and her husband Fahad Bilal told the court "It just happened," and that they "thought about stopping" when their children interrupted, but nah.