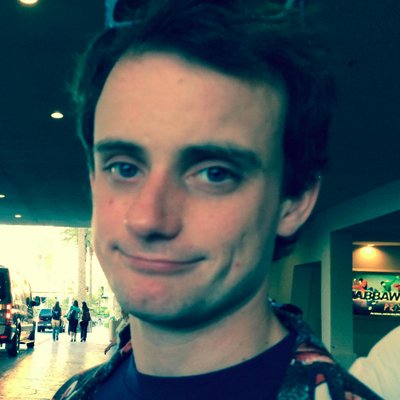 Filed by Johnny McNulty

|

Jun 23, 2015 @ 3:50pm
"Attention, citizens of Winnipeg. Oral sex can be negatively affected by too much body hair. You have been warned."
Does the #Winnipeg chopper realize the entire West End can hear their convo about blow jobs right now? @winnipeg311 #speakerphone #whoops
— Nat (@natncello) June 23, 2015
As far as police scandals go, this is pretty innocent. Well, maybe "innocent" isn't the right word, but at least no one was physically hurt. Emotionally scarred, perhaps, but unhurt. At around 10 p.m. last night, the hashtags #whoops and #speakerphone started trending in the Winnipeg, Canada area.
Umm... @wpgpolice ya might want to tell the helicopter they are broadcasting. Sounds like an interesting conversation between the 2 guys :)
— Lynn B (@likeflies) June 23, 2015
Pilots in the Winnipeg police helicopter having a conversation with their loudspeaker on. Pretty funny to hear. #Winnipeg #wpgpolice
— Jacob Serebrin (@jacobserebrin) June 23, 2015