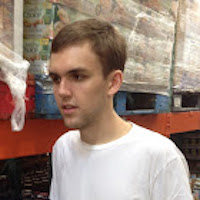 Filed by Bijan Samareh

|

Oct 06, 2015 @ 6:09pm
In a case of a priest being accused of a brand new type of child abuse, Father Kevin Carter held a young boy at gunpoint because they liked different football teams. The 54-year-old priest presides over St. Margaret of Cortona Roman Catholic Church in Little Ferry, New Jersey. Before a church service, he took the 8-year-old boy to one of the rectory rooms and held "a functioning Civil War-style musket" to his face, telling the kid "I'm going to shoot you."