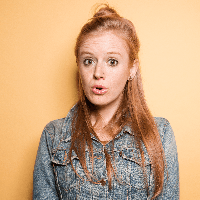 Filed by may wilkerson

|

Aug 01, 2016 @ 4:23pm
Move over, Hillary vs. Trump, because this is the most controversial issue of our time: residents of the small coastal town of New Bedford, Massachusetts, are in uproar over a scantily clad seagull statue with a womanly shape. Named "Seagull Cinderella" by its artist Donna Dodson, the voluptuous seabird has riled residents of the town, and some are even calling for its removal.
"[The statue] is ridiculous and makes our city look like a joke," reads an online petition to remove the statue, posted by resident Ray Concannonto. "With New Bedford's rich history, we do not want visitors' lasting impressions to be [this]. What a waste. It needs to go. Remove it, or replace it with something beautiful."