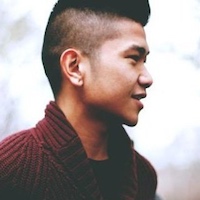 Filed by Keith Estiler

|

Apr 07, 2016 @ 2:14pm
When you need to drop a deuce badly, you can't help but feel an immense, impending doom. And it's even worse when there's no toilet (and of course, no toilet paper) in sight. So the natural thing to do is to poop wherever the hell you are, right?
Unfortunately, someone on Reddit gave folks a chance to share their greatest number two stories by asking them, "Where's the weirdest place that you have ever pooped?" After reading this disgustingly hilarious potpourri of stories, you'll consider keeping a roll of TP with you at all times.