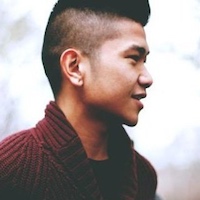 Filed by Keith Estiler

|

May 31, 2016 @ 1:30pm
Hands: they've made humanity what it is as a species, because not only do they let us use tools to hunt and build, they gave us far more important abilities to both lock the door and knock on it. Both of those skills are vital to avoid seeing things best left unseen. If you don't learn to knock, you'll end up observing some inexplicably weird and disturbing things behind closed doors, and then you're no better than the animals—kind of like these people.