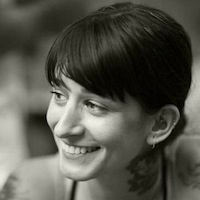 Filed by Jessie Dean Altman

|

Jan 12, 2016 @ 10:57am
The votes are in, and the Native American getting choked stays! Yesterday, residents of Whitesboro, New York, voted 157 to 55 to keep their village seal. Their website swears it depicts the village's founder, Hugh White, engaged in one of the "friendly wrestling match[es] that helped foster good relations between White and the Indians." That the seal looks a lot like a white guy strangling a Native American isn't lost on Whitesboro Mayor Patrick O'Connor, but he says that the historical facts have to be taken into consideration, and that the seal isn't offensive to him.