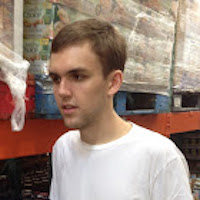 Filed by Bijan Samareh

|

Oct 07, 2015 @ 6:42pm
A woman threw hot soup at a restaurant owner because she thought her bowl was too small. She called Pine Garden Restaurant in Spring, MO, last week, complaining that she ordered a large bowl of "Hot & Sour" soup but was only given a small. She then came in person to make the complaint and get new soup. When she was asked her for a receipt, she tossed her soup at the owner and stormed out. Nobody sustained any serious soup-related injuries, and the restaurant employees managed to get the woman's license plate number before she drove off. You can watch the footage of the souping incident below. Even though it's a terrible tragedy, at least this will raise awareness for other souping victims in the future.