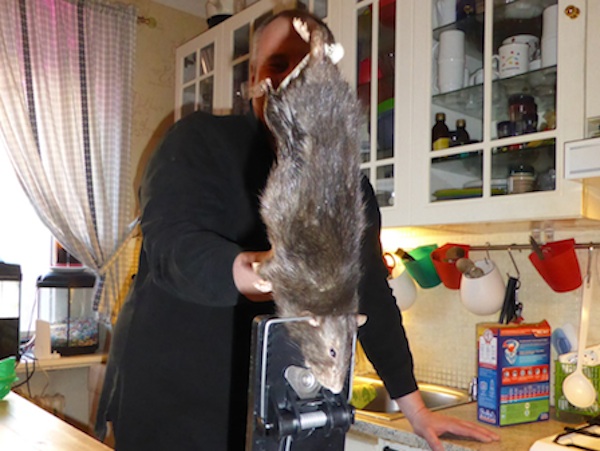 (via Justus Bengtsson-Korsas)
1. A family in Sweden had their kitchen invaded by a 15-inch rat (not including the tail). Erik Korsas was on a business trip when his wife called to tell him the family was under attack by the largest rat she'd ever seen. The rat was so big that even when it got caught in a trap it was still running around the kitchen alive. It attacked the family cat, who had probably had nightmares about exactly this happening, and it eventually had to be killed by exterminators, who will forever speak of the day in hushed, reverent tones. The best part of this gross story other than the amazing photo above? Korsas's youngest son apparently named the rat the "Putin rat" after the Russian invader. Not sure which dude is grosser.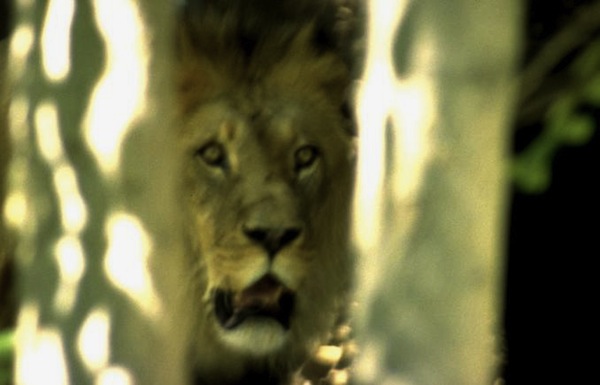 (file photo of sad lion)
2. The Copenhagen Zoo that killed a giraffe for no reason has now killed four lions for no reason. Why does the Copenhagen Zoo hate animals so much? The zoo attracted negative attention in February after shooting a giraffe named Marius to prevent inbreeding. Now, after acquiring a new male lion, the zoo has killed two young lions and their elderly (for lions) parents, "because of the natural structure and behavior" of lion prides. Apparently, the new male would otherwise fight and kill the youngsters. Which of course all seems very natural and reasonable until you remember this is a ZOO and they could just give the lions to ANOTHER ZOO. If nothing else, this zoo seriously needs to fire their PR guy. Personally, unless I see Jack Hanna featured in a commercial approving of lion murder, I'm going to remain outraged.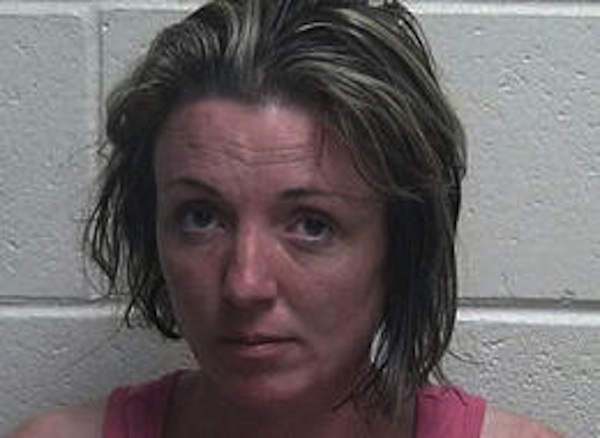 (via HuffPo)
3. A woman named "Crispi" tried to set her ex-boyfriend's house on fire with bacon. Cameo Adawn "Extra" Crispi, 31, has been accused of arson after police discovered a cookie sheet loaded with a pound of smoking, burning bacon left on her ex-boyfriend's stove. Crispi was found inebriated at the scene. Sure, maybe she was trying to burn the guy's house down. Or maybe she just wanted to ruin one of the most delicious smells in the world for him, which he will now always associate with revenge. That's what he gets for dating a member of the Crispi family.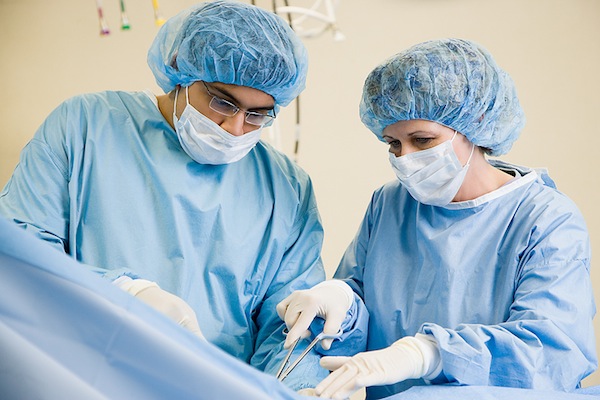 (file photo)
4. Scientists are ready to begin human trials in suspended animation. This is some sci-fi shit, y'all. Doctors at UPMC Presbyterian Hospital in Pittsburgh have been given the go-ahead to test a futuristic, but potentially life-saving method on ten bullet or knife-wound victims. Before they can bleed out, the patients will be put into a state of suspended animation, with their core temperatures lowered and their bodily fluids replaced with saline. Their bodies will cease nearly all cellular activity, giving doctors time to heal their wounds. Theoretically, the patients will suffer no brain damage from the procedure. It's been tested on pigs but never before on humans. If successful, this development brings us one step closer to getting to go to sleep and wake up in the future, which is obviously what all science is for.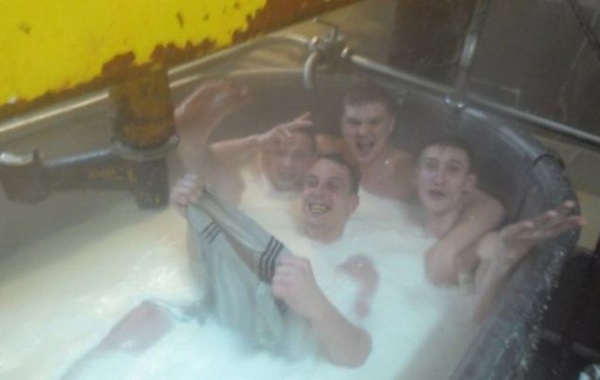 (via Daily Mail)
5. Workers at a Russian string cheese plant got in trouble for taking a naked bath in a giant vat of milk. Naturally, they posted the photos to Facebook, because people in Russia don't understand how the Internet or international borders work (too soon?). In what is rapidly becoming known as The String Cheese Incident (in my brain), workers at a cheese factory in Omsk, Siberia filmed themselves having a New Year's Eve party at the plant. The celebration involved hot-tubbing in a vat of milk destined to become your afternoon snack. Actually, the more I learn about this story, the more I feel for the dudes. Imagine working at a string cheese factory in Siberia. Yikes. Have your fun, guys. I'll just make sure my string cheeses come from the good old U.S. of A.
(by Shira Rachel Danan)