1. George W. Bush went on TV to show off his paintings. With an exhibit of his paintings of world leaders opening at his library, former President Bush doesn't seem so much ready to stage a political comeback as a fun grandpa comeback. His post-White House hobby of painting pets and politicians has been just the weird ticket to distract us from our memories of him as the Worst President Ever. Even as you read these words, dozens of commenters are rushing to his defense with messages of "Lay off him!" and "He's so cute now!" Guys, just before we got rid of this clown, his approval rating hit a rock-bottom low of 25%. 25%! There's a reason for that! Not even that many people hate Obama. Let's not get distracted by the fact that he's gotten better at painting in his blessed retirement.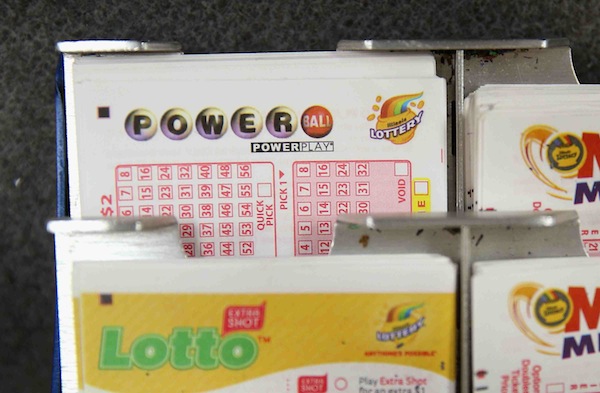 (Getty)
2. A couple won the lottery for the third time in a month. Your odds of winning the lottery are incredibly low. Your odds of winning it three times in one month are so low that for that to happen suggests divine intervention. Calvin and Zatera Spencer first won on March 12—$1 million in a Powerball drawing. After that big success, they had the chutzpah to enter the lotto again, and won $50,000 from Pick 4 on March 26. The next day, Calvin went for it one more time and won another $1 million in the $100 Million Cash Extravaganza (best name for a lottery game ever?). Unfortunately, I'm pretty sure they used up their luck quota for life and will be forgetting umbrellas and being forced to park far away for the rest of their lives.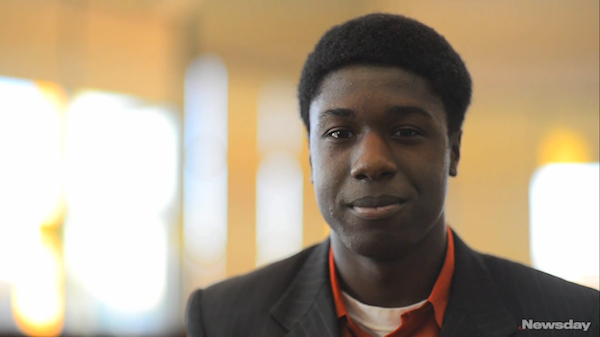 (via Newsday)
3. A student was accepted to all eight Ivy League schools. There's luck, and then there's hard work. Plus some luck. Yeah, there was definitely luck involved when 17-year-old Kwasi Enin of Long Island was accepted to all eight Ivy League schools. Applying to Yale, Princeton, Harvard, Dartmouth, Brown, Columbia, Cornell, and the University of Pennsylvania is exactly what a good college counselor will tell you not to do. They'll say to research the schools, and then pick one or two that seem like a good fit. Enin claims he did research the schools, and "I thought I could fit in at any of them." With a 2250 on the SAT, the ability to play several musical instruments, and being an all-around good student, it's, well, it's still surprising that he got into all eight schools. That is just weird. Enin says he's leaning toward Yale, so clearly he's not that smart. (Burn!)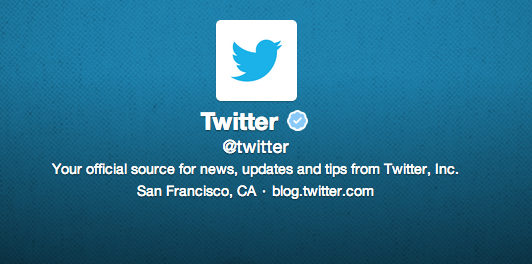 4. We found out that the U.S. government created a fake Twitter to foment civil unrest in Cuba. The United States Agency for International Development admitted this week that they created a fake Twitter in Cuba to encourage anti-Castro sentiment. The website, called ZunZuneo, attracted as many as 40,000 followers who had no idea the texting service was a project of the U.S. government. It ended in 2012 when funding ran out. I'm now extremely concerned that the Instagram trend of #AfterSex selfies are actually a project of the U.S. National Park Service. We may never know why they do what they do, but I suppose it's all for a good cause.

(via GeoTV)
5. A baby was accused of plotting murder. Don't be fooled by the chocolate-brown eyes and long lashes! This little bundle of joy is a hardened criminal. Okay, he's probably not. But isn't he cute? Muhammad Mosa Khan, 9 months, of Lahore, Pakistan was part of a group of 30 people suspected of pelting security forces with stones after police began a raid on gas thieves. His father, also accused, says they were just protesting an electricity shortage. The baby appeared in court with his dad and a bottle, and was given bail until the trial restarts on April 12. His alibi? He was learning to walk at the time. (Don't worry. Even in Pakistan, this seems unlikely to fly.)
(by Shira Rachel Danan)