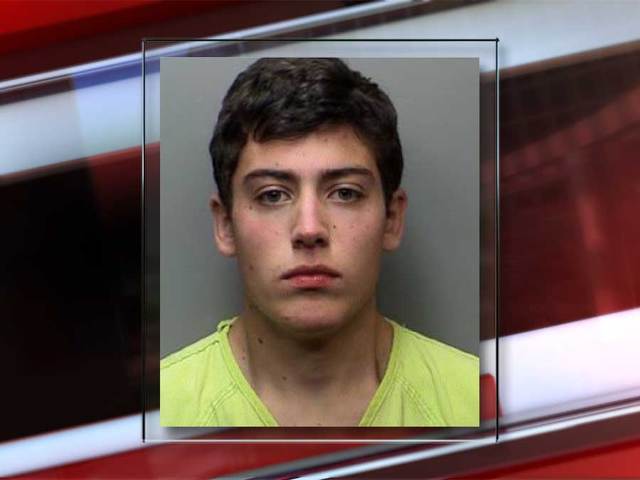 If you're looking for trouble, don't bother. He took all of it. (Via ABC)
Hey, wanna have the craziest night of your life? Head on over to Colorado State University. They had a great Halloween party where one of the students partied too hard and started having seizures. While the paramedics were inside taking care of the patient, fellow intoxicated student Stefan Sortland took their ambulance on a joyride.
"The ambulance had a GPS system on board [and] was tracked to Loveland. Loveland police officers said they found the ambulance in the middle of Highway 34 with several doors open, heavy front-end damage and fluid leaking. One officer said it appeared the driver of the ambulance had hit the raised median, jumped the curb, hit a sign, went the wrong way and crossed back over the median before stopping."