Huh. So you are.
Snowmen. They stand there with their enigmatic raisin smiles, thinking their peaceful snowmen thoughts. They're probably thinking about candy canes and sugar plum fairies and how every snowflake is unique, right? Nope, according to the investigative tumblr Snowmen Secrets—which I have no reason to believe isn't 100% factual—snowmen are thinking some pretty dark thoughts. We knew snowmen could be disturbing, but we had no idea just how often they were contemplating death. Anyway, Merry Christmas!
Check out many more snowmen at Snowmen Secrets.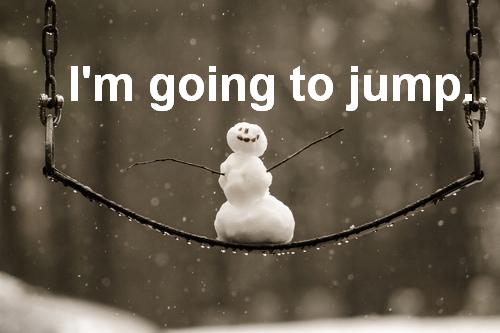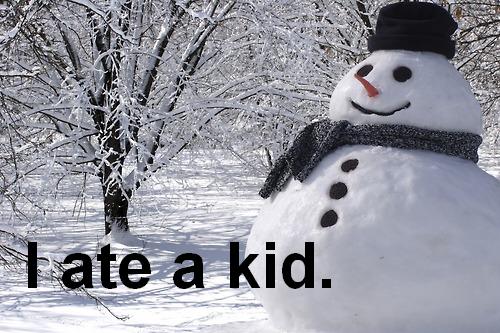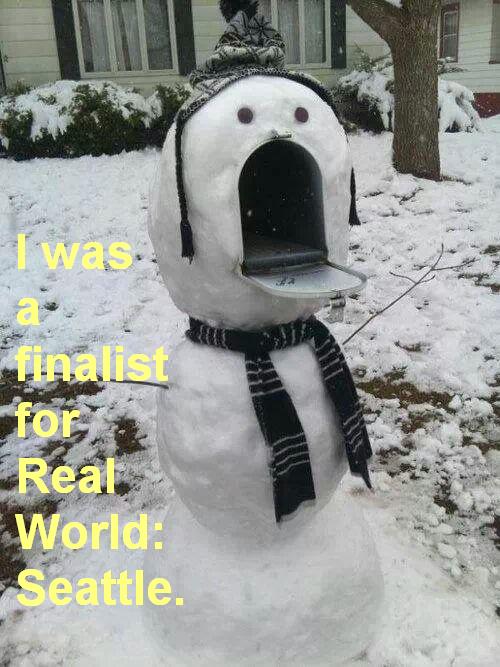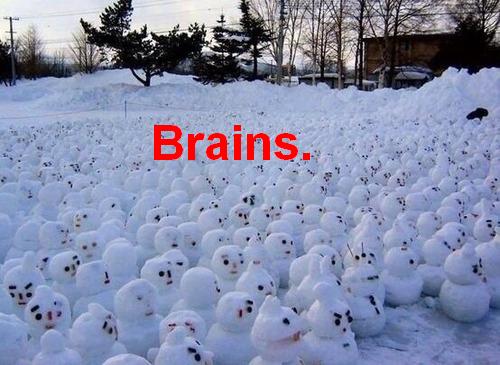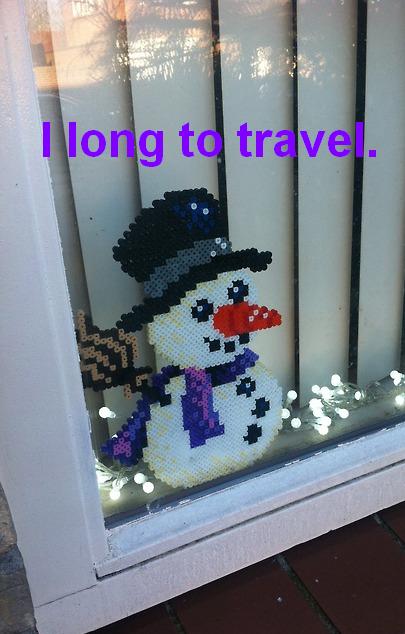 See more snowmen at Snowmen Secrets.
(by Shira Rachel Danan)