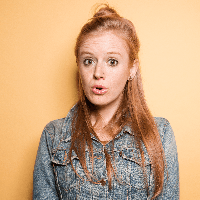 Filed by may wilkerson

|

Jul 18, 2016 @ 6:25pm
Over the weekend, actress Thandie Newton posted a very sweet photo, with an equally strong message about breastfeeding, on Instagram. In the photo she is breastfeeding her two-year-old son Booker at a music festival. And in the caption, she defends her right to do so against internet trolls who keep telling moms to cover up (srsly, STFU already).
"Perfect happiness @latitudefest," she wrote. "This is what my body is made for. And the rest is my choice. #Freedom."