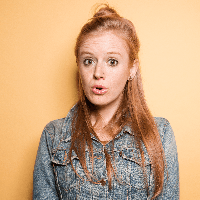 Filed by may wilkerson

|

Sep 15, 2016 @ 5:40pm
We're used to accepting abuse from Apple as customers, but according to incriminating emails leaked to Mic, women who work at the company are asked to "think differently" by accepting unfriendly work environment, and so are some men. Goodbye forever, cruel world. This is worse than when Apple broke our hearts by taking away our beloved headphone jacks.
Melanie Ehrenkranz of Mic.com has amassed over 50 leaked emails from Apple employees, most of them women, complaining to superiors about discrimination and sexism in the workplace. She reached out to many of them for further comment.