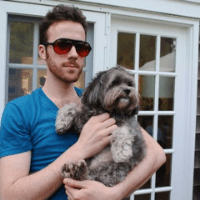 Filed by Miles Klee

|

Feb 18, 2017 @ 2:31pm
Norma McCorvey, who became pseudonymously known as Jane Roe in Roe v. Wade, the 1973 Supreme Court ruling that established a constitutional right to abortion, died of heart complications in an assisted-living home in Texas on Saturday. She was 69 years old.
While most Americans are familiar with the effects of that case, few know how it progressed through the courts, or much of McCorvey's life before or since. Now, in the wake of her passing, people are learning of surprising details from her obituaries. For instance:
All in all, it was a complicated legacy for a complicated woman—and proof that Roe v. Wade isn't nearly as simple as many make it out to be.