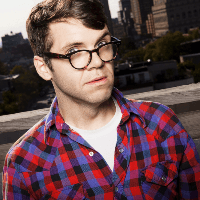 Filed by H. Alan Scott

|

Sep 08, 2016 @ 5:45pm
Another day, another woman criticized for her clothing choices in the workplace. This time it's Jana Shortal, an anchor for St. Paul/Minneapolis' KARE11 News.
A columnist for the Star Tribune, C.J.—just C.J., like Madonna or Cher, just less cool—wrote in a column that's now been deleted that Shortal's clothing choices while reporting in the following clip were inappropriate.
C.J. wrote in her column:
She looked great from the waist up in a polka-dot shirt and cool blazer, but the skinny jeans did not work. I was among a number of media types who found them inappropriate and, given the gravity of the day's subject matter, downright jarring.