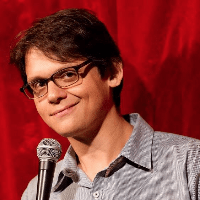 Filed by Matt Nedostup

|

Nov 17, 2015 @ 5:10pm
A chain of U.K. stores called John Lewis has pulled a line of pencils from its shelves after customers complained that they were perpetuating stereotypes about women. That's right. As difficult as it is to believe, people still use pencils.
These particular "word-scratching sticks" (as the kids today call them) are the Abigail Warner "For Her" pencils, which are hot pink and come emblazoned with a variety of messages designed to appeal to fashion-forward young women. Instead, those messages have outraged women of all ages. Once you see them, you'll probably understand why. Or not.