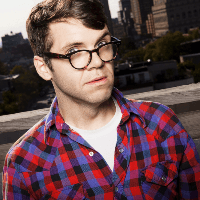 Filed by H. Alan Scott

|

Aug 23, 2016 @ 4:54pm
Two Irish women recently took a stance against their country's constitutional ban on abortion in an epic Twitter journey to the United Kingdom to get a legal abortion.
They started their journey with a handwritten note to Irish Prime Minister Edna Kenny, the pro-life leader of the Fine Gael party and Ireland's coalition government. Ireland's ban on abortion has been in place since 1983, with the passage of the 8th Amendment to the Irish constitution. The debate has grown more intense in recent years since the 2012 death of Savita Halappanavar, who was denied an abortion even after proving that the pregnancy put her life at risk.