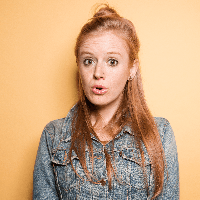 Filed by may wilkerson

|

Sep 09, 2016 @ 9:36am
Women who don't have kids get reminded of this on the reg, especially by aging family members (looking at you, Aunt Martha). And now in Italy they can't even walk down the street without seeing an ad reminding them, essentially, that their eggs are drying up. This is thanks to a campaign for a new national holiday called "Fertility Day," which is coming up on September 22. The posters and televised ads include slogans like this one, which translates to "Beauty knows no age. Fertility does."