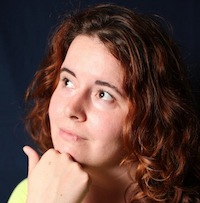 Filed by Aimee Lutkin

|

Oct 21, 2015 @ 2:15pm
Jenny Stanley is a just a woman who was recently trying to get home one night in Dublin, as usual, when she had a series of interactions with rambunctious young men. What kind of interactions do lone women most frequently have with groups of rowdy dudes, you ask? Street harassment!
Stanley admits the evening was only unusual for the amount of harassment, but the intensity of it pushed her to the tipping point. She wrote this open letter to the Irish Times, addressing both women and street-harassing men: