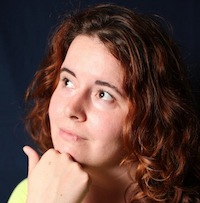 Filed by Aimee Lutkin

|

Oct 22, 2015 @ 1:51pm
Actor Jeremy Renner is a deeply sensitive soul who still has a reputation for being somewhat insensitive towards women. This common affliction among rich, famous white guys usually goes tragically ignored, but since Hunger Games star Jennifer Lawrence wrote that viral essay about how she's been consistently paid less than her male co-stars, dudes are being put in the hot seat. Bradley Cooper stepped up to the plate, saying he'll be transparent about his salary to aid female co-stars in their negotiations. And Jeremy Renner? Nah.