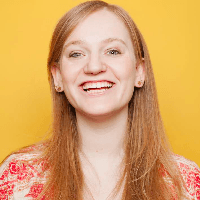 Filed by Orli Matlow

|

Oct 13, 2015 @ 1:30pm
The internet, much like various corporations turning everything pink so they can sell you the same product twice, should not be trusted with anything relating to Breast Cancer Awareness. For some reason, today is National No Bra Day, "a day to raise breast cancer awareness and show support for all women affected." But naturally it manifests more as a day to feed the trolls and sexualize a disease that will kill 40,290 women in the US this year alone.
People on Twitter are raising awareness of the politics and problems of "raising awareness":