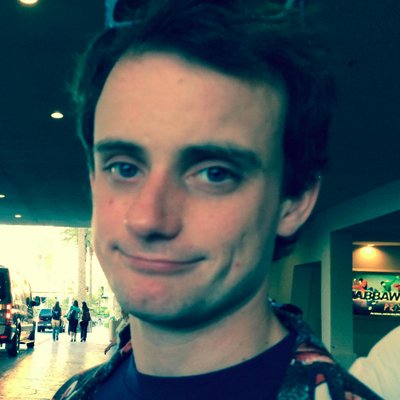 Filed by Johnny McNulty

|

Jun 12, 2016 @ 9:15am
Lyudmila Pavlichenko (1917-1974) may not have been as bubbly as Belle or Ariel (when she can talk), but she has two things Disney princesses don't: 309 confirmed sniper kills fighting Nazis in World War II and a friendship with Eleanor Roosevelt.
Her story went viral after getting the Disney storybook treatment by Jason Porath of Rejected Princesses, "a series of illustrations of women whose stories wouldn't make the cut for animated kids' movies, illustrated in a contemporary animation style." The inspiring but often dark and violent tale of Pavlichenko certainly fits the bill.