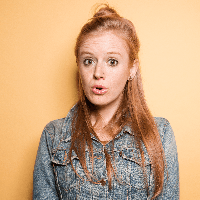 Filed by may wilkerson

|

Aug 17, 2016 @ 11:27am
A recent rape scandal in the NYC comedy community has gotten a lot of people talking about sexual assault on social media. But maybe no one is talking about it better than Reductress, a satirical feminist website that has nailed the balance of humor and realness required of a heavy and taboo subject like sexual assault. They dedicated their entire homepage today to "dismantling the rapiarchy" with brilliantly funny, gut-punching headlines like "This Brave Man Hates Social Media Witch Hunts So Much He Decided To Start His Own."