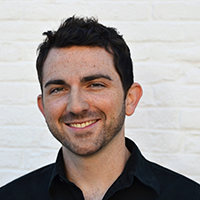 Filed by Chip Dwyer

|

Oct 07, 2015 @ 11:10am
A Saudi woman who posted a clip of her husband forcing himself on their maid could face jail time due to the country's defamation laws. She had been suspicious of her husband's behavior for some time, so she secretly used her cell phone to record the incident, and then posted it to social media.
Her post contained a brief but powerful caption:
The minimum punishment for this husband is to scandalize him.
It quickly went viral on social media in the gulf states and became a top trending story. While the husband obviously committed an outrageous act, the wife may be the one who ends up getting punished. She could face up to a year in prison and a hefty fine for defamation laws regarding information technology.