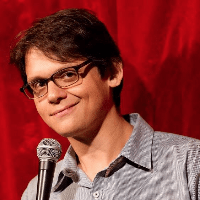 Filed by Matt Nedostup

|

Aug 13, 2015 @ 11:11am
I feel like I'm treading on dangerous ground here, but there's a pattern in these words that can't be denied.
There are certain words that just make you cringe. Mine is "stickers," but that's personal. Other words are more universally loathed, either because of how they sound or what they represent. In the interest of educating their customer base, underwear maker Knix Wear conducted a study to find the words that women hate the most. With the help of University of Pennsylvania linguist Mark Liberman, they surveyed 500 women to find out their most hated words. Speaking as a man, their results made me understand women even less than I do now.