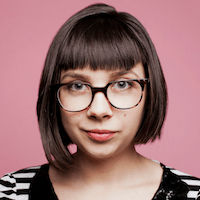 Filed by April Lavalle

|

Jun 13, 2016 @ 4:25pm
Earlier this year, former Stanford University student Brock Turner was sentenced to a measly six months behind bars for raping an unconscious woman behind a dumpster, inciting a tidal wave of rage from the Internet. Although everyone close to Turner tried to assure America that he is a good, all-American, steak-eating boy via poorly written open letters, people remain outraged at the sentencing and continue to speak out against the puzzlingly short sentence. Stanford students used their graduation as a platform to protest the lenient sentence and criticize the school for allegedly not protecting the victim, who was raped on campus outside of a frat party.