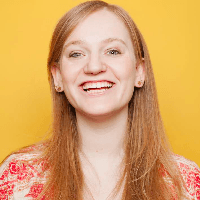 Filed by Orli Matlow

|

May 05, 2016 @ 5:40pm
Sorry, women whose bodies have developed large breasts; that accessory is officially out of style. After decades of selling padded and push-up bras, Victoria's Secret has declared small breasts to be the ideal breasts. Their new line of "bralettes," an innovate new nipple-obscuring technique, is for small-chested women only, which pissed a lot of people off.
It's the opposite of middle school: people are pissed because they're not in the Itty Bitty Titty Committee.