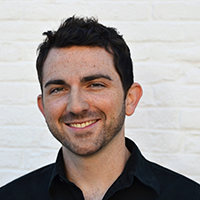 Filed by Chip Dwyer

|

Sep 11, 2015 @ 11:59am
She goes right back to her livestream after shutting him down.
A catcaller decided to interrupt a NYC woman as she was broadcasting live on Periscope, and she handled him like a pro without missing a step or a beat. For those that don't know, Periscope is an app that lets you broadcast live from your phone to your Periscope and Twitter followers, and catcallers are unrelenting douchebags with big mouths. Regrettably these incidents are common in New York, and she notes that it happens to pretty much "any woman in the city with half a vagina."