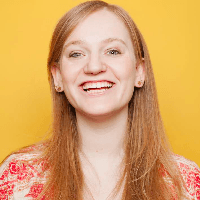 Filed by Orli Matlow

|

Aug 18, 2016 @ 12:03pm
Missy Berberabe Umandel was flying from Dubai home to the Philippines when she was inconvenienced by a miracle. About five hours into the flight on Cebu Pacific Airlines, another passenger started having contractions. Luckily, there were two nurses on board, and the woman safely gave birth to a little girl named Haven.
"I can't tell for sure when she started having contractions because the majority of the passengers were asleep at that time — including myself," Umandel told BuzzFeed News. "At about 8:40 a.m. my mother woke me up, telling me that the lady was about to give birth."