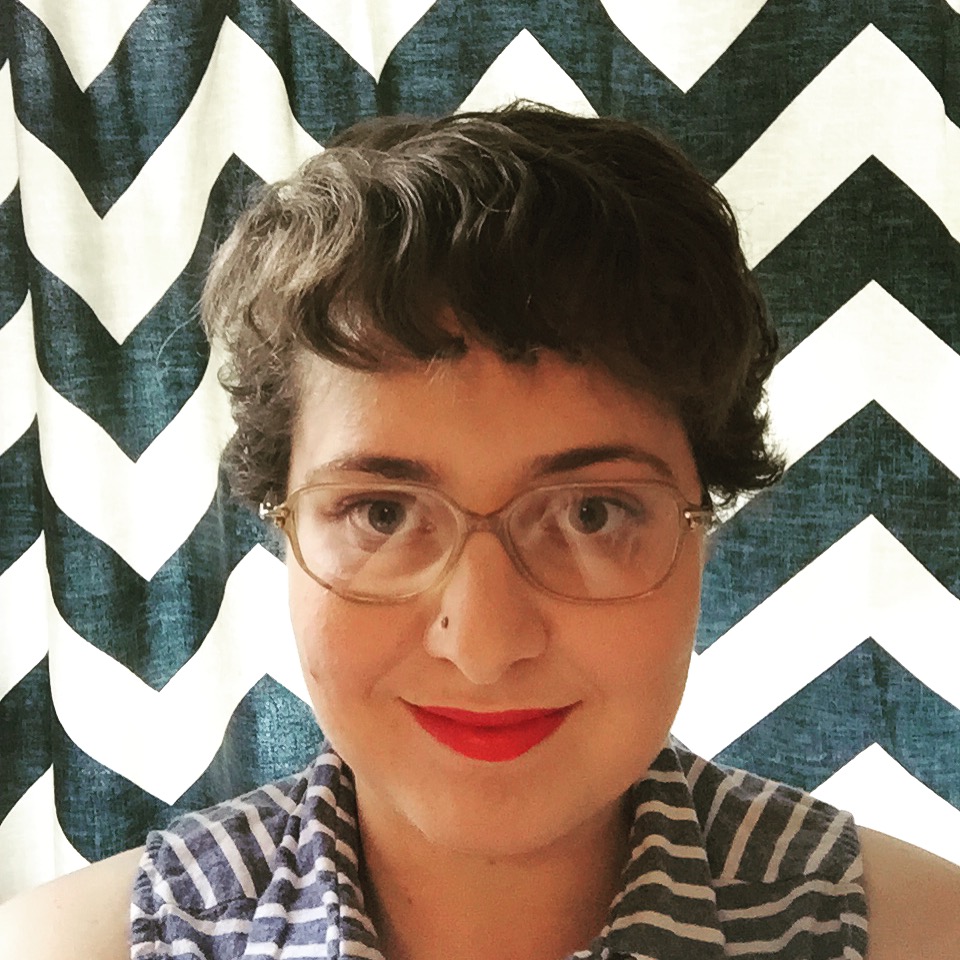 Filed by Ariel Karlin

|

Jun 20, 2015 @ 12:55pm
A flight attendant told passenger Molly Guy that she should go to the tiny plane bathroom to pump breast milk.
Once inside the bathroom, she took to Instagram to complain about what happened. Guy told ABC News that she had asked permission to pump breast milk in the vacant pit area of the plane so that she could have some privacy. The male flight attendant said no.
"He told me, 'for the comfortability of other passengers could you go in the bathroom, I think it's best to go in the bathroom," Guy recalled.
Unfortunately for that dude, Guy happens to be the owner and creative director of popular New York City bridal shop Stone Fox Bride, which currently has more than 100,000 followers on Instagram. She posted the above picture from the company account, and it got a ton of attention. It currently has more than 1,900 likes and was passed around by mom blogs. And that's why social media is amazing and never a waste of time, even when you're looking at a friend-of-a-friend's outfits over the past four years instead of paying attention to your life. Case closed. Right? Right? Hello?