They can Dish it out, but can they take it?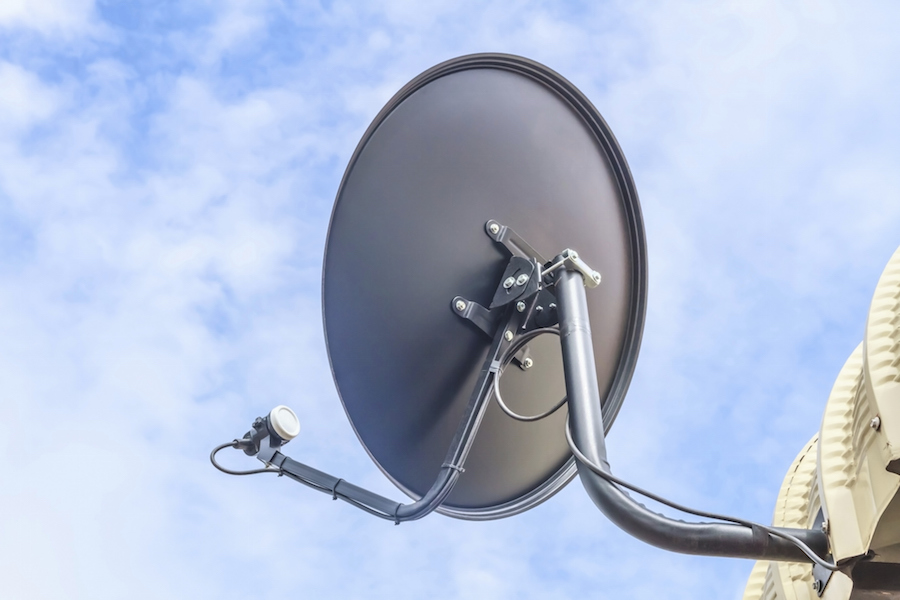 Dish wants you to know that they're just as good as cable at pissing you off.
The Federal Trade Commission, along with the states of California, Illinois, Ohio and North Carolina just cited the Dish Network for a mind-blowing 57 million violations of telemarketing rules between 2007 and 2010, each of which are punishable by up to $16,000 in fines. This includes over 6.7 million calls where telemarketers spoke to people on the national Do Not Call list, and over a million calls where telemarketers spoke to Dish's own internal Do Not Call list—i.e., people who had already specifically told Dish never to call them again.