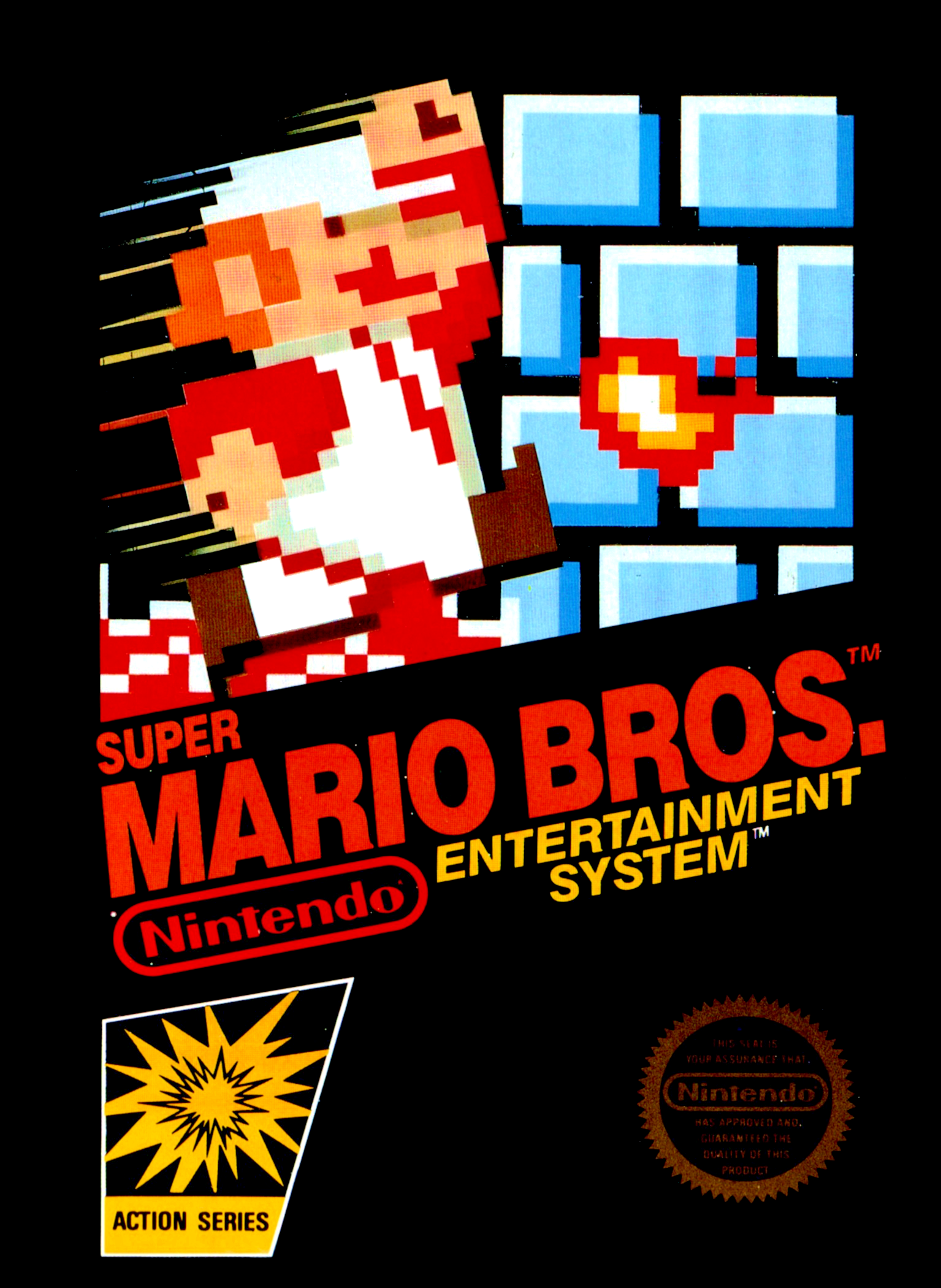 By Rob Fee
As we venture through the '80s and '90s breaking down each part of your childhood, there are a few names and pieces of memorabilia that stand out more than others. Last time we delved into the Teenage Mutant Ninja Turtles and made some discoveries that were both upsetting and inexcusable. This time around we tackle the most recognizable names in the video game industry: Super Mario Bros.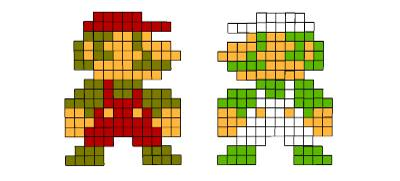 First of all, we all pronounce it as "Super Mario Brothers" because that's how any respectable person would say it. Why spell it as "Bros?" Are they lathering on Axe Body spray and doing Jäger Bombs off of overturned turtle shells? Last time I checked, Mario and Luigi weren't wearing sideways Yankee hats and quoting Will Ferrell parody accounts from Twitter. Let's maybe drop the "Bros."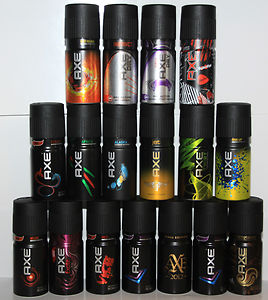 The plot of almost every Super Mario game is the same; Bowser kidnaps Princess Peach. How does this keep happening? How terrible is security at Peach's palace that she has been kidnapped nearly a dozen times? Here's the memo to send out to every guard:
Bowser is on his way here.
If he tries to come in, don't let him.
Lock the doors.
The end.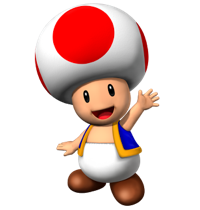 Seems like your problem is pretty much solved at that point. Maybe the biggest problem is that, as far as I can tell, her only protection is Toad who looks like the 'Before' picture on a Dr Scholls Wart Remover commercial. If Mario is so good at beating up Bowser and is so close to Peach that he spends every waking moment trying to save her, why doesn't he live at the castle and protect her? Is he living some secret life? What are you hiding under that creepy Rollie Fingers mustache, Mario?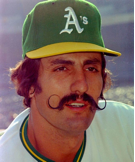 The Super Mario Bros game that really put the franchise on the map was the original that came packaged with Duck Hunt. Here's my problem with that game, and it's a big one. Why didn't they make it to where you took turns playing each level? What idiot decided that the first player should get to keep playing until he died? I used to play this game with my next door neighbor Will and he was really good, which sucked for me. "No Will, this is great. I'll just sit here like an idiot for the next 2 hours while you beat every level and chug down another Kool Aid Jammer. Glad you could come over, by the way." By the time he was on level 7 and it was finally my turn, I had chugged down so much Kool Aid that I eventually had to sabotage myself and run into one of those stupid wobbling owls so I could go pee. Thanks for that, Nintendo.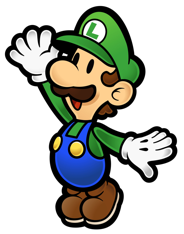 Someone please answer me this; why was Luigi involved in any quest in any way whatsoever? He's just minding his own business and probably has a wife and kids at home, so why isn't he with them? Somehow Mario convinces him time and time again to go fight Bowser and his seemingly unending army. At the end of the game, we see Mario getting all up on the Princess, but where is Luigi? Did he have to take the bus back home? My only solace comes at the thought of Luigi sneaking out with all of the coins they collected throughout the game and trading them in at a Cash 4 Gold. That pathetic simpleton needs some sort of silver lining.
Have you noticed that a lot of the "enemies" you face through the game really pose no threat whatsoever and are just walking around? Does this guy look like he's trying to attack someone or do any sort of damage?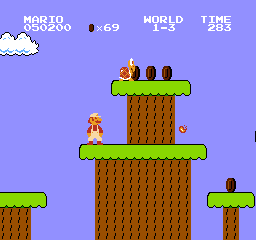 No! He's a turtle for god's sake! It's not his fault that Mario is highly allergic to turtles so if he touches them he dies. This guy is just pacing back and forth, probably stressing over some finances. Who hasn't been there before? Mario sees him and instead of just leaving him alone and letting him go about his day, he jumps on his head, smashing off his head, arms, and legs, leaving him completely murdered!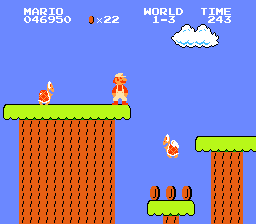 We also have this turtle who has, somehow, developed the ability to fly! Instead of marveling at its majesty and beauty, what does Mario do? He shoots it with a ball of fire! Look how excited that turtle was to be able to fly. It was everything, and Mario took it away because he's a piece of trash.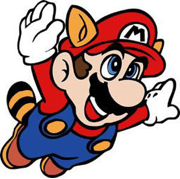 I won't even get into the fact that Mario is supposed to be a plumber but not once have we ever witnessed him doing anything close to work, or that he could save himself a lot of time and effort if he just drove to Bowser's castle instead of walking everywhere. I also won't even try to figure out what on earth Yoshi is supposed to be and why Mario has no problem using him for personal gain and then leaving him for dead. There is, however, one disturbing thing that I'll never be able to get out of my mind. Who decided that Mario could gain the ability to fly by flapping a raccoon's tail that he magically grew after eating a leaf? Do you know what this does to the mind of an 8 year old? I counted down the days until fall every year because I wanted to eat a leaf that would give me cool abilities. If Mario could eat a flower and gain the ability to shoot out fireballs from his abdomen, then what happens if I take all the pills in my parent's medicine cabinet? If he can touch a mushroom and double in size, how big and strong would I be if I snorted this cocaine? You're paving a dangerous road, Mario. I just hope you know what kind of example you set for the children who looked up to you. May God have mercy on your overalls-covered soul.