I didn't know you were allowed to do this job sober.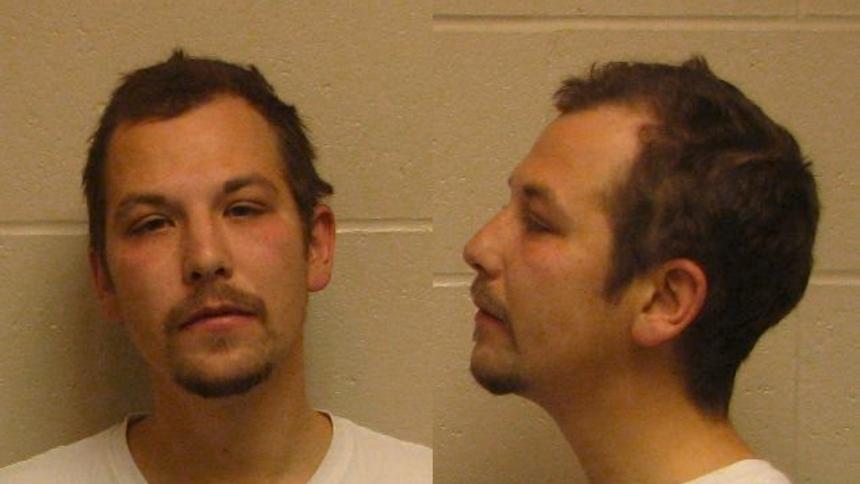 Zambonehead. (via WDAZ)

On Friday night, Intoxicated human Steven Anderson went from being the coolest guy at the Southside Arena in Fargo, to the guy with a great story to tell his accidental grandkids after being arrested for DUI for drunk-driving a Zamboni.
"Tell us again how you got arrested for drunk driving the Zamboni, grandpa!"
Anderson was arrested during the second period of a girl's high school hockey game Friday night, after he was visibly drunk while driving the Zamboni across the rink.
"Larson said spectators and school officials noticed the erratic Zamboni driving and a Fargo Public Schools employee called Fargo Police," reported WDAZ.

The erratic Zamboni driver might not be great for high school hockey, but it used to be a killer dance move at Studio 54.

No one was hurt, but Anderson was booked into Cass County Jail on suspicion of DUI.
I think they mean ZUI.
Officials called another Zamboni driver in, but decided to let the girls play on the rough ice instead of waiting.
Come on! That's got to be at least as dangerous as letting a drunk behind the wheel of an ice resurfacer! You don't even need a license to drive one! Pound a cold one, steel your courage, and resurface that ice!