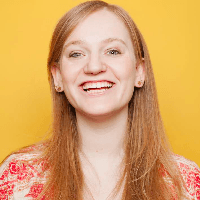 Filed by Orli Matlow

|

May 11, 2016 @ 2:53pm
Only time will tell what Hillary Clinton and Donald Trump's legacies will be for the next generation, but they've already left their mark on babies who have been born in the past year. According to Cosmopolitan, the name "Donald," previously the 441st most popular baby name in the US, has plummeted to number 691. This is the lowest ranking of the name Donald since 1900. Sad!
Hillary didn't even make the top 1,000 most popular girls' names for 2015. Parents might be #withher, but they're not #withhername. Only 136 girls were given the name Hillary in 2015, and only 53 with the one L (but they're likely named after Hilary Duff).