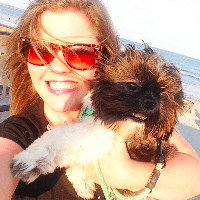 Filed by Missy Baker

|

Aug 30, 2016 @ 9:02am
The first day of school brings up lots of feelings. The end of summer elicits tears of agony from from kids and tears of joy from parents. Back to school anxiety causes some children to freak out more than others, but one thing that all kids should realize is that elementary school is infinitely better than a nine to five office job.
Here are 11 kids who couldn't handle the pain of back to school.