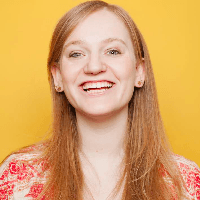 Filed by Orli Matlow

|

Jun 23, 2016 @ 8:50am
It's without a doubt something every parent dreams about—evicting a naughty teenager from the home they provide for them—but a New Mexico couple actually went and did it. To teach their son a lesson, Jacob and Angela Boggus are making their 16-year-old son stay in a tent in their backyard.
Jacob Boggus said that their son is stealing from them, and "if he doesn't learn that now, it's gonna be the whole world's problem, not just ours, in a couple of years."