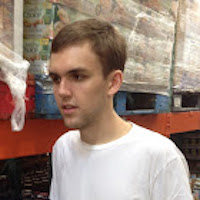 Filed by Bijan Samareh

|

Nov 17, 2015 @ 2:15pm
Barbie finally has a commercial with a boy in it. He was featured in a 30-second spot for "Moschino Barbie," a limited-edition designer Barbie that's the result of a collaboration between Barbie and the Italian fashion house Moschino. Some people are criticizing the representation of the boy as being a gay stereotype, which would make the ad a kind of "one step forward, two steps back" situation. There's definitely an important conversation to be had there. What's undeniably bad, though, is the price tag for Moschino Barbie: $150.