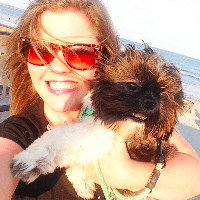 Filed by Missy Baker

|

Oct 29, 2015 @ 6:05pm
Standing up to a bully isn't easy at any age, but for 8-year-old Nicolas Neesley, "It felt good to do the right thing." The Michigan third grader was on the playground of his elementary school when he saw his friend getting picked on by an older boy. Nicolas tried to intervene, and the bully began yelling insults and even spitting on him. Nicolas wasn't deterred. Instead, the brave little boy decided he would write an open letter to the bully, asking him to be friends.