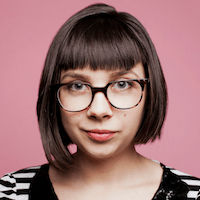 Filed by April Lavalle

|

Aug 04, 2016 @ 3:45pm
Spanish couple Nako and Maria Javierre had to fight to give their son a unique name that frankly isn't even that unique. The couple were anticipating naming their newborn baby "Lobo," the Spanish word for "wolf," for several months before Maria gave birth. But were told by the Fuenlabrada registry office in Madrid that the name was too offensive. To who, rabbits and other smaller prey?
Here in America we have kind of heard it all, so hearing that "Wolf" is not an acceptable name for a baby is kind of shocking. We have Apple, Blue Ivy, North West, Pilot Inspektor, Blanket. Hell, we even have a Wolf of our very own. I wonder what he would call the people who are saying that his name is offense.