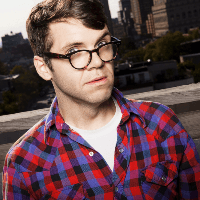 Filed by H. Alan Scott

|

Aug 25, 2016 @ 8:39pm
Warning: If you're triggered by Bambi flashbacks, this is like the grindhouse remake where Bambi's mom's heart is eaten by an 8-year-old-girl:
The New Zealand father of an 8-year-old girl submitted these photos to the Facebook group NZ Woman Hunters of his daughter's first kill. It has since been shut down after a deluge of negative comments. While anti-hunting activists would have had a problem with her just posing with the dead animal, he also included a picture of her taking a bite of "its warm, quivering heart."