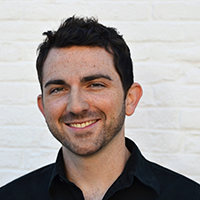 Filed by Chip Dwyer

|

Feb 23, 2016 @ 5:45pm
Dyan Hes is a New York City physician and mother who is refusing to let her son play tackle football, and she told the New York Post about it. Her 12-year-old son, Dean Zilbeman, has played flag football for six years and loves the NFL. He's devastated that she won't allow him to play, but as a pediatrician, she has her reasons:
I see too many patients with concussions. I think I'm extreme. I'm much more cautious than other parents because I'm a doctor and I see what happens.