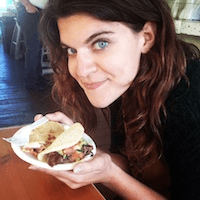 Filed by Kelsey Solywoda

|

Aug 24, 2016 @ 9:42am
Parenting is hard. You're inevitably going to do or say something that makes your child mad, and often they're not going to be shy about letting you know they're upset with you.
Reddit user leability posted a note her cousin's young son, Owen, left his mom on one such occasion, with the caption, "My cousin got her mommy privileges revoked for the night."
The note reads: