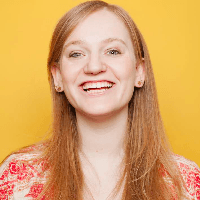 Filed by Orli Matlow

|

Jul 15, 2016 @ 5:00pm
Kids say the darndest things, and often, they're hilariously mean. Redditor TheToolMan and his niece regularly send each other greeting cards, but the most recent one he received is more like a beating card. The little niece went straight for the jugular—roasting the thing many an uncle is sensitive about.
Uncle was probably opening the card like: